Akash Healthcare and Diagnostics was formerly Sanram Pathology Lab started by Dr.Shalini Sharma in the year 2010 with the aim of providing quality and affordable healthcare to society. We have been in lab services for 11 years.
Since 2015, Dr Shalini Sharma has been approved by DIRECTORATE GENERAL (DG) OF SHIPPING – GOVERNMENT OF INDIA to conduct SEAFARERS Medical Examination (PEME). Our clinic is well equipped with state-of-the-art testing equipment and facilities. It is located in Noida Sector 44 which is easily accessible from Delhi NCR. The nearest Metro Station is Botanical Garden.
Our highly qualified and experienced team of doctors are providing Medical Consultation to all including seafarers and others who needed.
Gynaecology & Obstetrics
Cardiology
Orthopaedics
Dental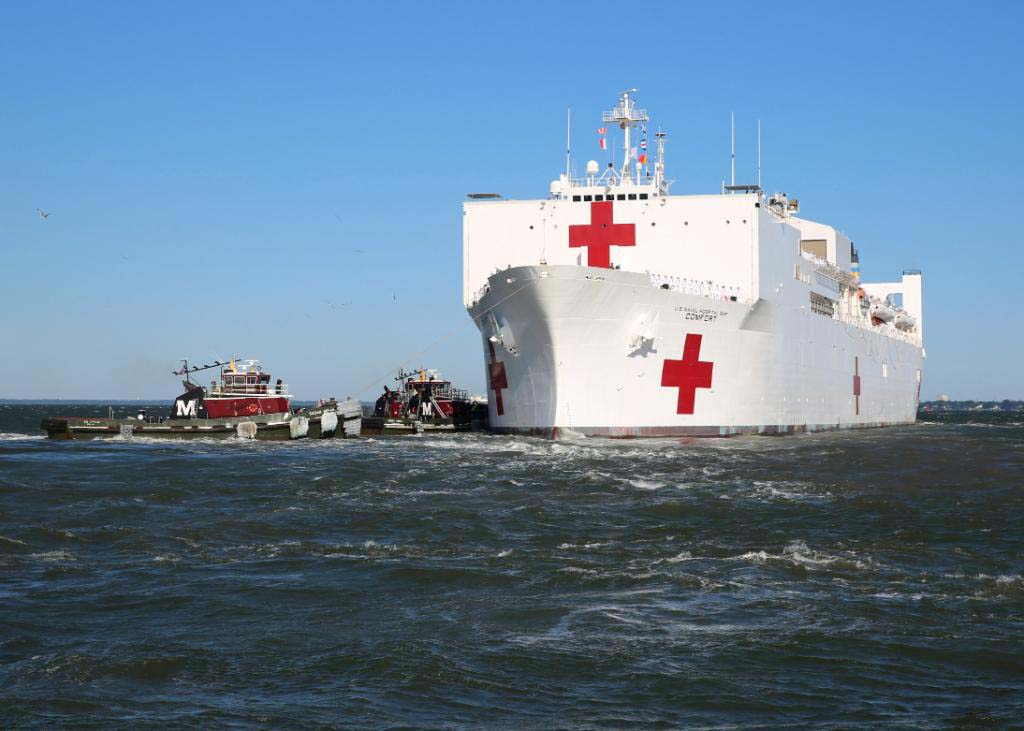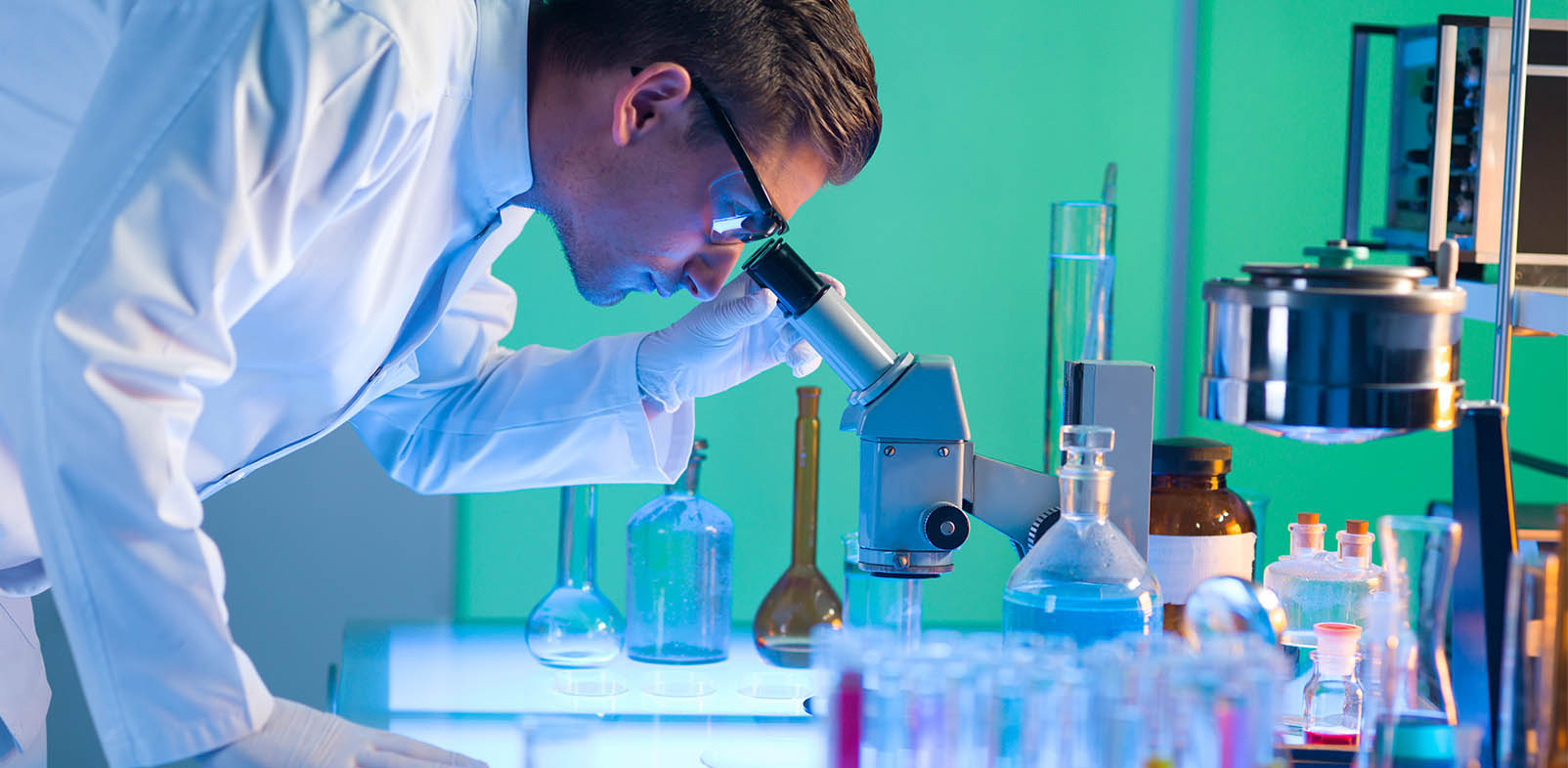 Certificate of Physical Fitness
On completion of Medical examination as required under rule5, the person satisfying the standards of physical fitness shall be issued a medical certificate as follows:

In case of pre-sea medical examination, as specified in Annexure -IV and Annexure V
In case of periodic medical examination, as specified in Annexure -IV, and
In case of periodic eye test, as specified in Annexure -V

If the person appearing for medical examination does not satisfy the standards of physical fitness, the medical examiner shall issue the person a certificate indicating temporary or permanent unfitness, as may be applicable, clearly stating the reason for such temporary or permanent unfitness